Planning for Our Next Phase: Community Advisors Leading the Design Next Phase of Our Work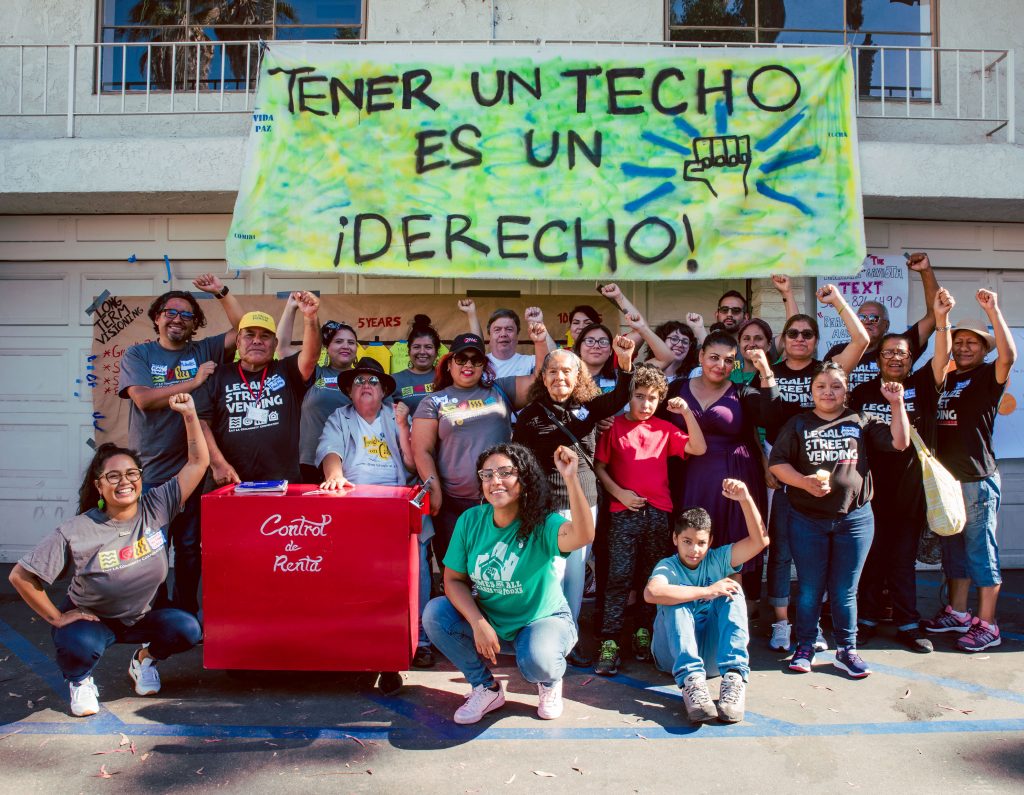 Insights Co-Design
Over four years, the Fund has contributed to building out many different capacities in the housing justice and equitable development movement including stronger regional coalitions, local policy wins, and growing the base of most-impacted communities to organize around housing as a human right.
Now, as we are planning for the next phase of our work, we reaffirm our commitment to a bold vision and long-term, transformational change. We embrace this strategic planning process as a way to mobilize philanthropy to sustainably resource community-led groups to continue to defend wins and make advances in housing justice and equitable development.

Values Guiding the Process
As part of the reflection and learning of the first phase of the Fund for an Inclusive California from 2018-2022, we are leading the planning of the second phase of the fund grounded in the these values:
Centering communities that are most impacted by unjust housing policies.
Commitment to long term resourcing.
Collective vision, working together with clarity about what we want to win together.
Lifting up the leaders and communities at the margins with the most understanding of both the problem as well as solutions.
Practicing equitable and trust-based philanthropic practices that disrupt power imbalance.
Strategic Planning Roles
There is a robust team in place to lead and engage in this strategic planning process, including the Strategy Working Group made up of nine Community Advisors who will lead strategy development, including the Fund's future vision, values, and power building goals and strategies. F4ICA staff and consultants who support the working group and are responsible for implementation of the plan. See the full list of Strategy Working Group members, F4ICA staff and consultants
Community Advisors are organizations who have partnered with F4ICA in the first four years of work. They will have the opportunity to provide feedback and input on the plan and identify near-term regional priorities through one-on-one meetings, regional gatherings and strategy sessions.
The F4ICA Steering Committee is made up of funding partners across the state who will lend their insights and leadership in strategic planning around funder organizing goals and resource mobilization.
Phases and Activities
We are moving through the phases of design, development and implementation as they are laid out below, directed by the Strategy Working Group, and gathering insights and direction from our community partners every step of the way.
Currently we are in Phase 2 – refining specific regional priorities within the overall vision, goals and strategies, culminating in a gathering of our partners in August 2022.