Our Next Phase: Doubling Down on Power Building for Housing Justice
Insights Co-Design Housing justice Racial Justice
We are excited and honored to share an update on what is underway and unfolding for the Fund for an Inclusive California. We are officially in the next phase of our work, with a more explicit and bolder sense of our work, building on the five years of relationships, learning, and strategies for lasting power and well-being in communities of color across California.
There is significant work ahead for organizations across the state that are growing people power, working toward housing justice. They are meeting the call with organizing strategies that are visionary and rooted in experience. These are not wait and see moments.
Housing is essential to our well-being, yet Californians across the state are struggling to secure healthy, dignified places to live. Organizers are working to hold elected officials accountable to their responsibility to govern on behalf of residents, not corporations. They are fighting back against the outsized influence of corporations on real estate and land use in California, so our housing stock is preserved for the people, not as an asset on the private market.
As funders committed to long-term systems change, we are doubling down our efforts — with a five-year commitment, larger investments, and a co-governing body made up of the field and funders.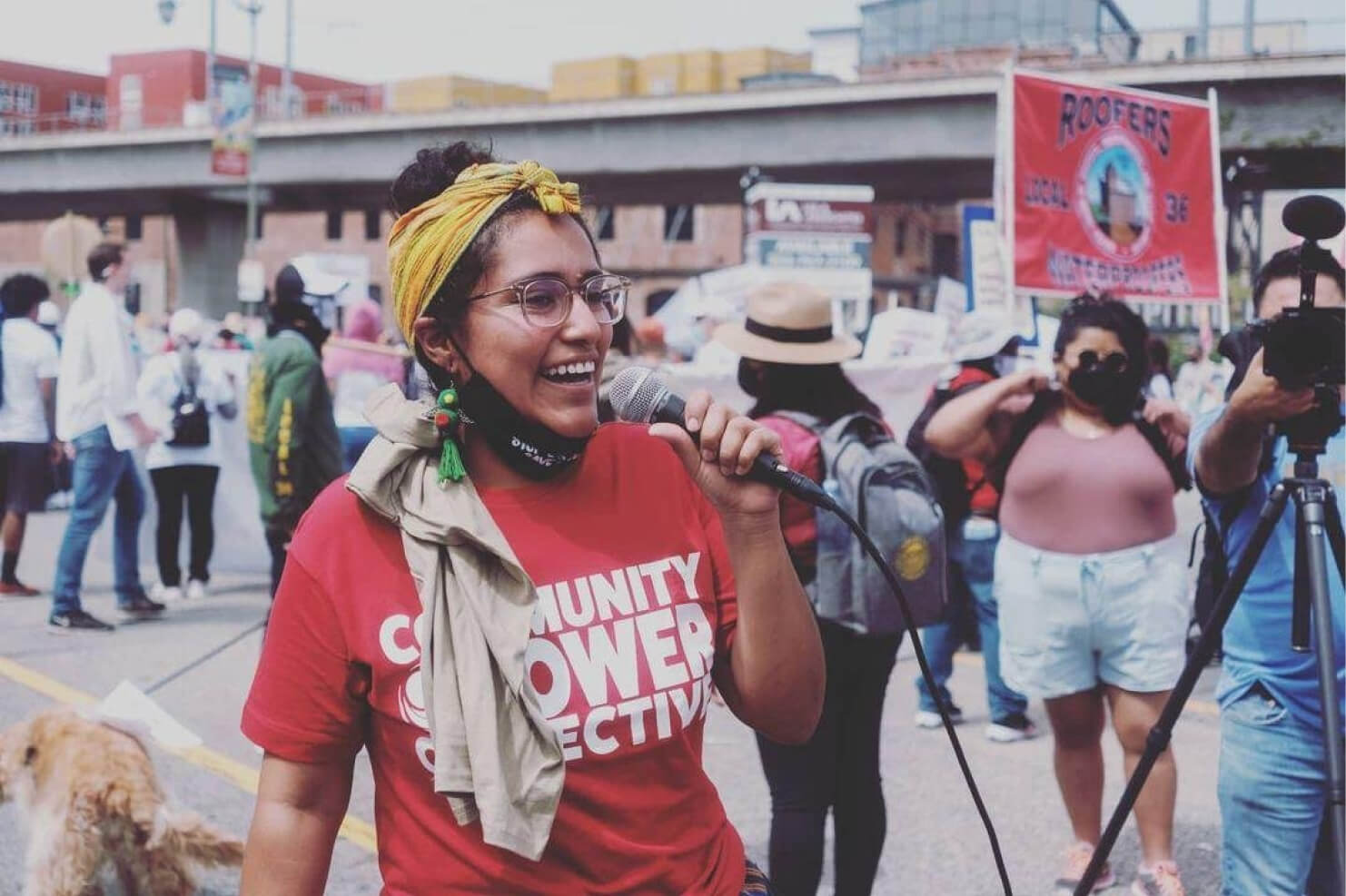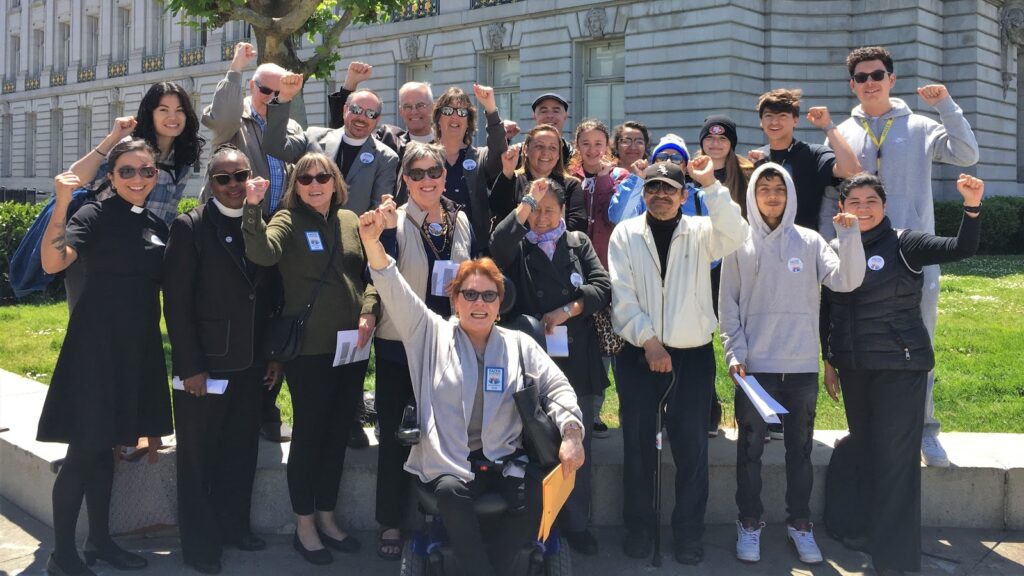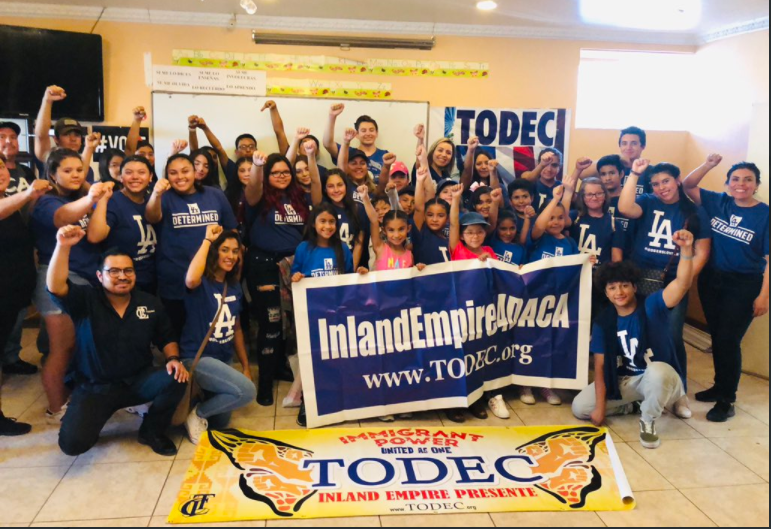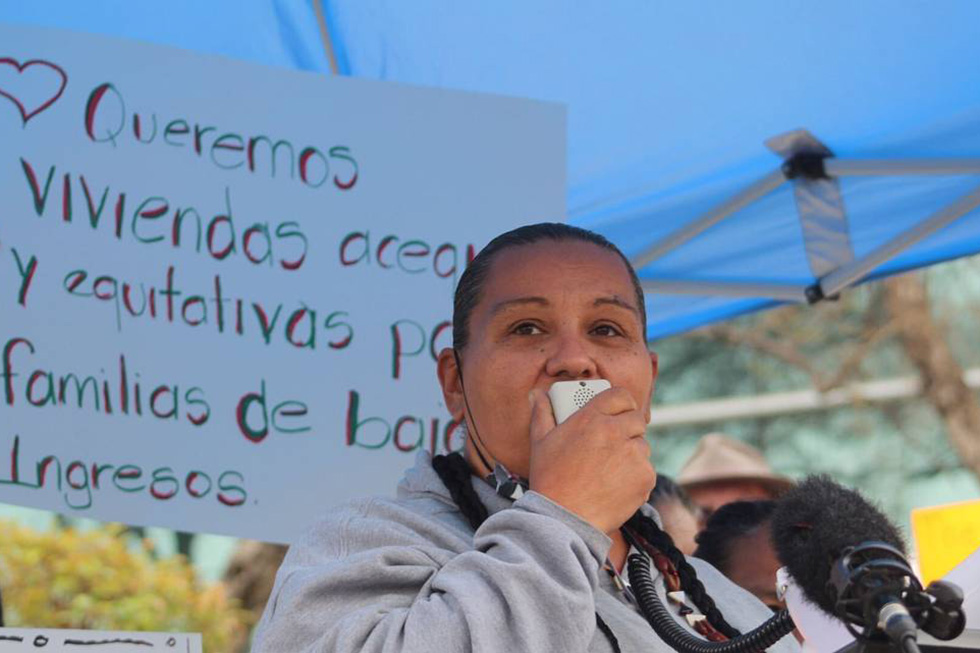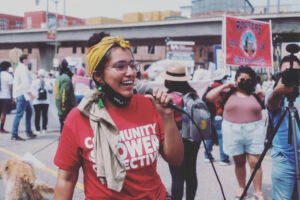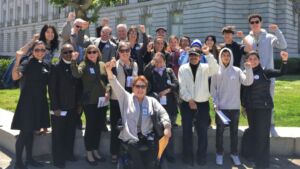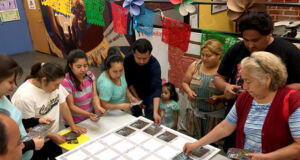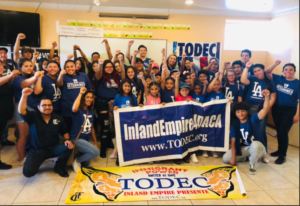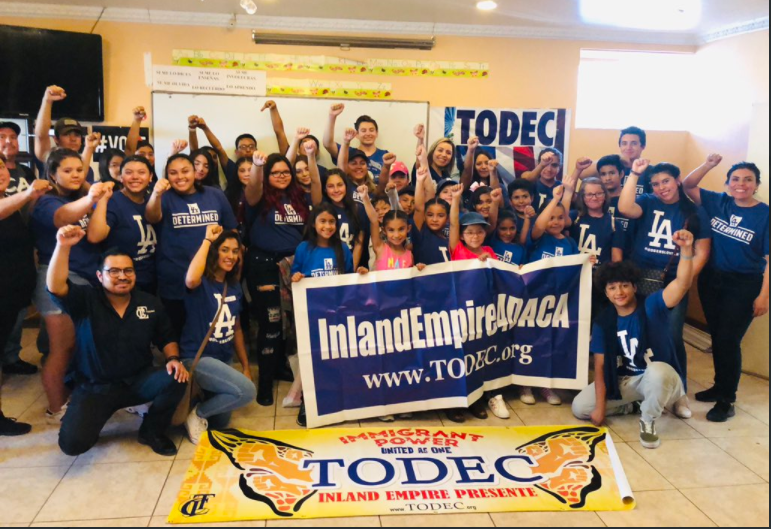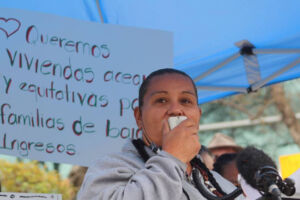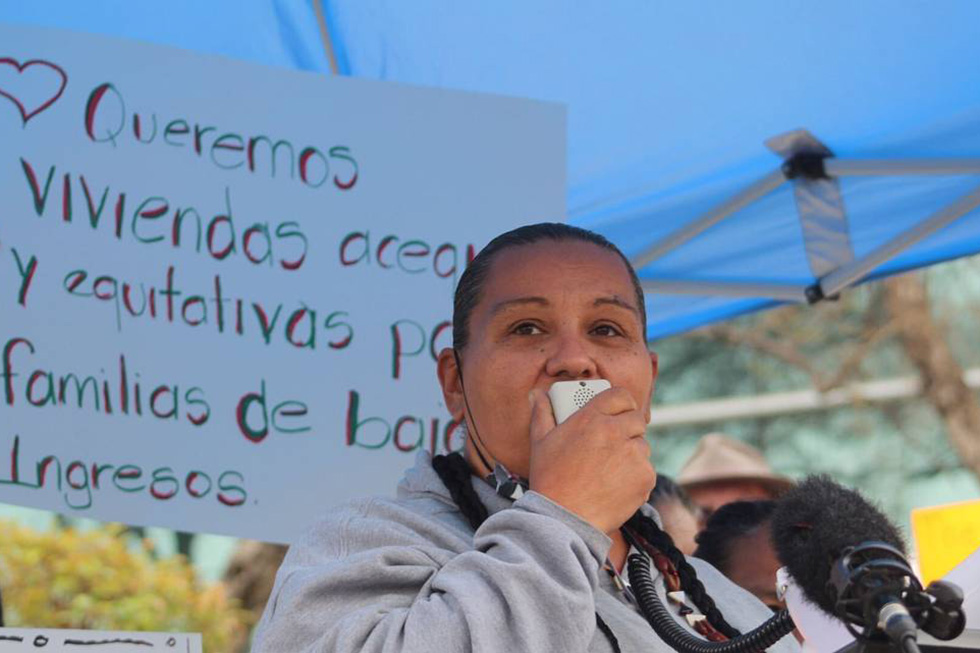 Our vision of housing justice and equitable development is one where the people closest to the issue have the power to lead and make decisions about their lives, their neighborhoods and communities. The approach to developing F4ICA's goals and strategies for the next five-years reflects our practice of transparent, accountable, and movement-aligned philanthropy. A nine-person Strategy Working Group made up of Community Advisors spent eight months as the drivers and final decisionmakers of the F4ICA 2023-2027 strategic planning effort.
We hope to inspire you and set your sights alongside ours, shoulder to shoulder toward this vision statement developed by the Strategy Working Group, which serves as our compass for the next five years:
We envision communities where working-class people historically bearing the brunt of social inequity are decision-makers over how their neighborhoods, land, and homes are owned, developed, and stewarded. Housing as well as development policies and decisions are designed to maximize the flourishing of families rather than profit. All people have dignified, well maintained, affordable homes that support their rootedness and belonging.

This future results from a long-term investment in and practice of power building that develops a mass movement and strengthens the organizing infrastructure in California to transfer power, political influence, and economic opportunity from the few to the many.
---
We have formally stepped into the next phase of work for the Fund for an Inclusive California. There are many details laid out in the plan, but the approach is straightforward: continue to support base-building organizations to build long-term power toward housing justice and to organize funders to support those efforts.
The relationships and work that organizations took on in the last five years is illustrative of what is ahead. We are deepening these relationships and doubling down on organizing, community-driven innovations for permanently affordable housing outside of the speculative market, and further harnessing philanthropic resources for community power.
STRATEGIES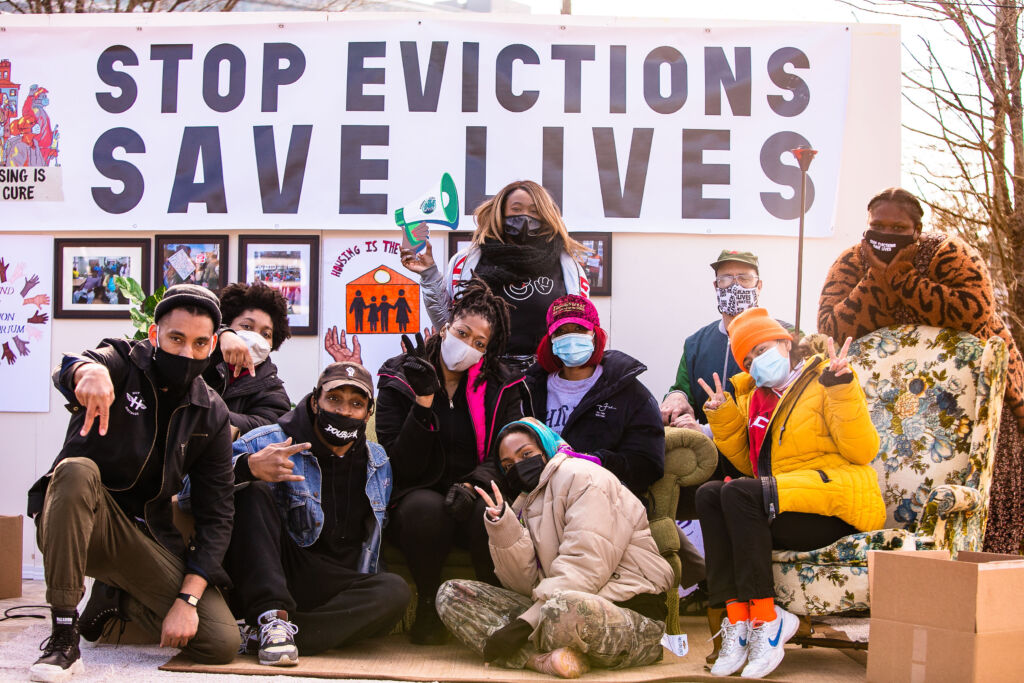 Doubling down on local and regional infrastructure for organizing and power building, to continue to grow the organized base and to link efforts across regions, and to the state level.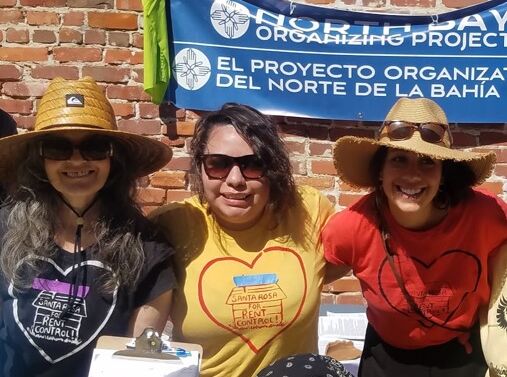 Supporting the holistic approach of intersectional organizing. Across the state, organizers are addressing environmental justice, immigrants rights, criminal legal systems and reentry work — all of these overlap with safe, affordable housing, tenant legal support against discrimination or unsafe conditions, and ensuring all residents have access to healthy living conditions.
Staying at the leading-edge of innovations in community ownership and electoral organizing. We are expanding the tools in the toolbox to meet the scale of the challenge — address systemic challenges with community-driven innovations like social housing, land acquisitions, and cooperative land ownership. We will support organizations with flexible funding as they engage in electoral organizing, and invest in creative, community-driven solutions like community land trusts and co-ops.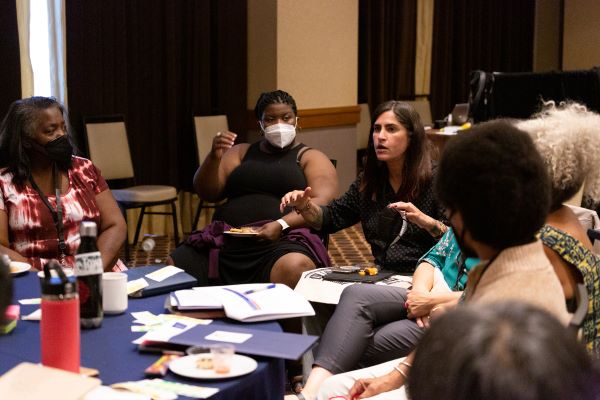 Shifting more decision-making power to our community partners. We have evolved from a funder-conceived effort to a co-designed partnership with community organizations, and now through the community-led process we will be moving forward with a revised governance structure that puts community at the decision making table with funders.
Additionally, we will be hands-on, organizing and growing the network of funders aligning our sector to movement priorities. We already have funder partners that are on board and aligning more peers toward this work. We have $3.5 million in commitments toward our $5 million year-one goal, and a five-year $25 million plan.
---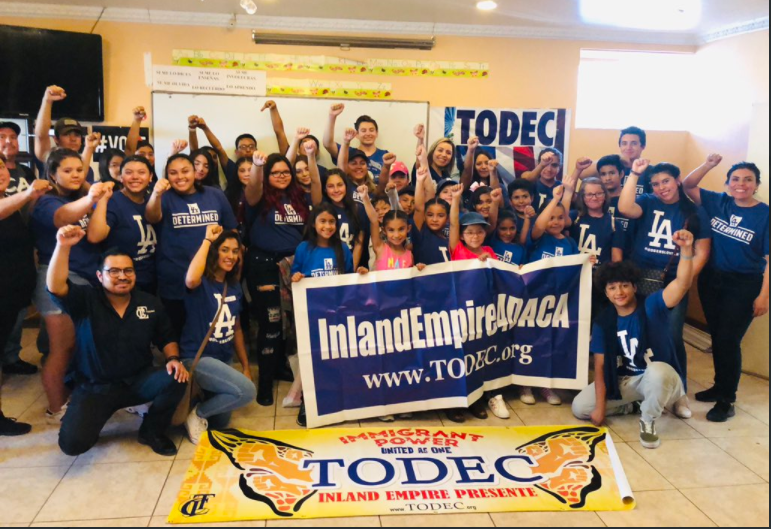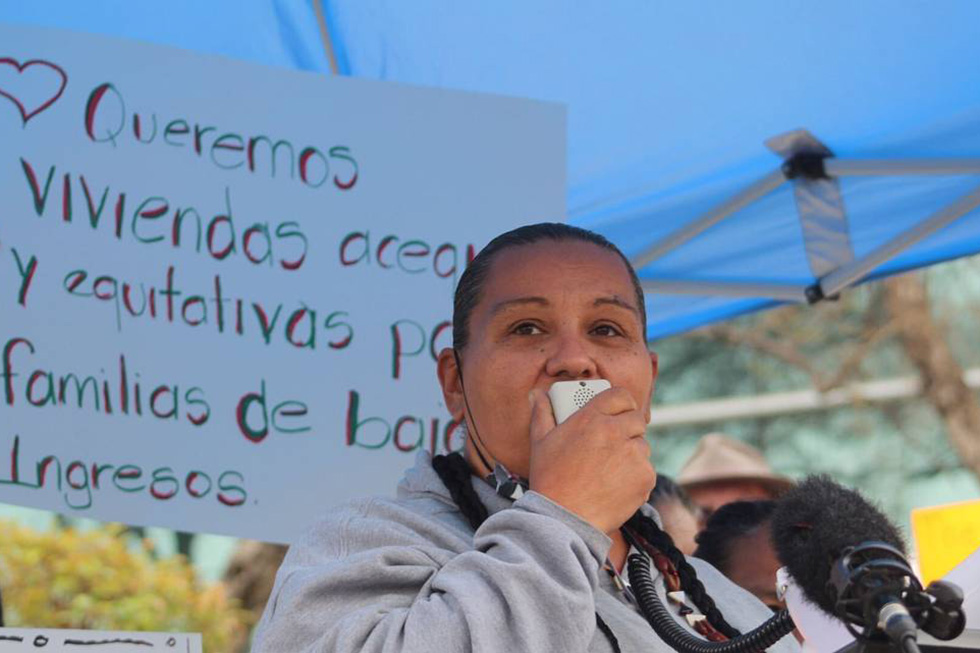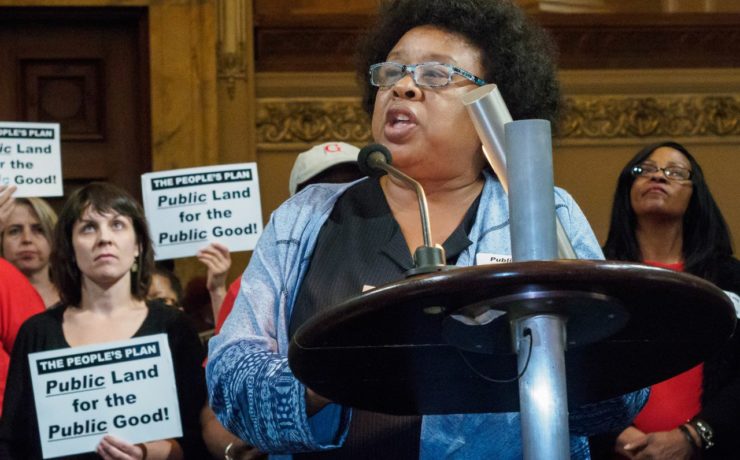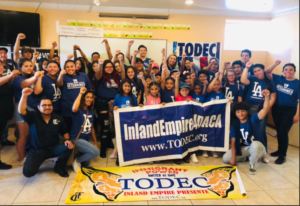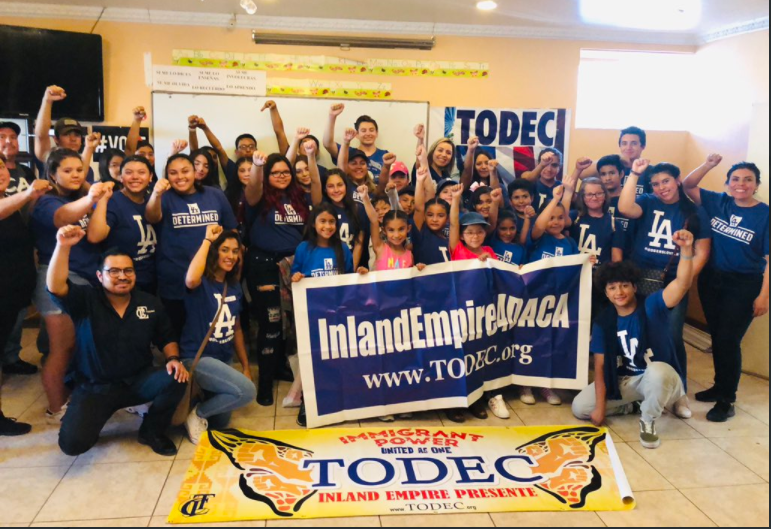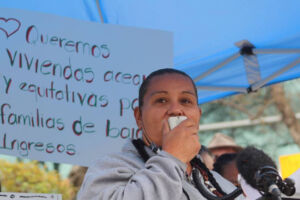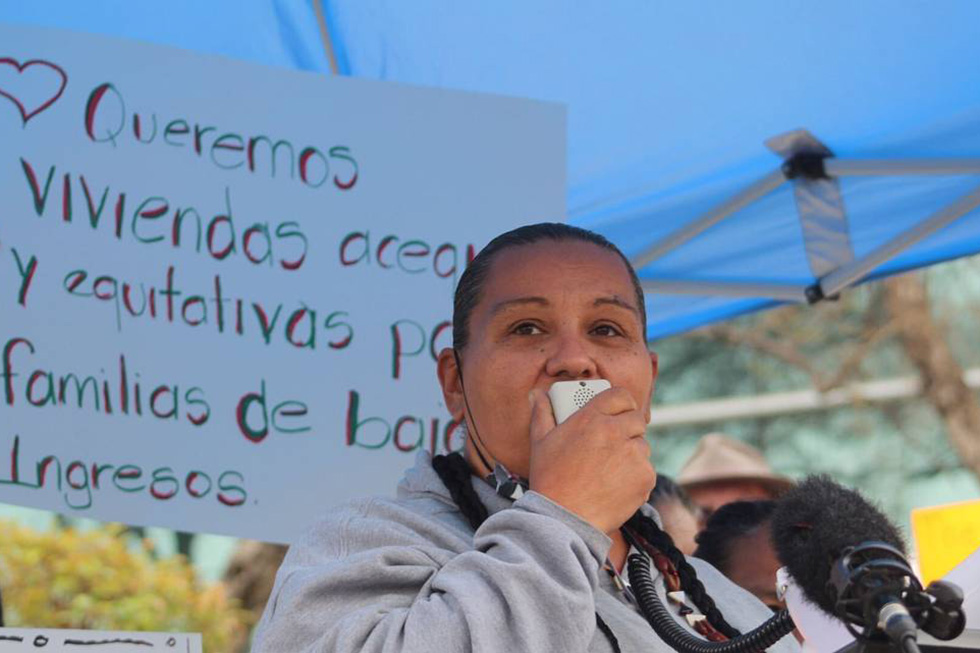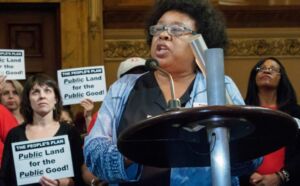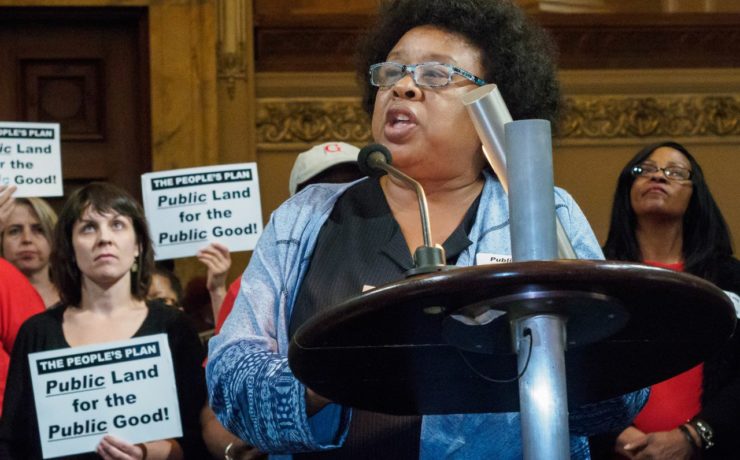 The Fund for an Inclusive California at its core is about people: People of color, immigrants, working class people and people struggling to make ends meet — building power to determine what their communities look like.
We hope you will join in with your support, voice, and resources to make this vision a reality for communities across the state and beyond. Organized and aligned to the vision of communities on the frontlines, we can break through to a new way of being in community and solidarity with each other.
In solidarity,
Alicia Olivarez, Interim Co-Executive Director, Power California, Strategy Working Group
Cynthia Strathmann, Executive Director, SAJE (Strategic Actions for a Just Economy), Strategy Working Group
Jazmin Segura, Director, Fund for an Inclusive California
Strategy Working Group

We want to recognize the members of the Strategy Working Group for their dedication and vision for the next phase of our work.

Lupe Arreola (she/her), Executive Director, Tenants Together
Veronica Garibay (she/her), Co-Executive Director, Leadership Council
Lorena Melgarejo (she/her), Executive Director, Faith in Action Bay Area
Alicia Olivarez (he/her), Interim Co-Executive Director, Power California
Vonya Quarles (she/her), Executive Director, Starting Over, Inc.
Karym Sanchez (he/him), Lead Organizer, North Bay Organizing Project
Amy Schur (she/her), Campaign Director, ACCE Institute
Derek Steele (he/him), Executive Director, Social Justice Learning Institute/Uplift Inglewood
Cynthia Strathmann (she/her), Executive Director, SAJE (Strategic Actions for a Just Economy)