"
Community organizing is a means of building power. Without community organizing there may be more housing built or there may be some changes around the policy related to housing elements or planning policies, but there will not be a true and more transformative change around decommodifying housing and ultimately no substantial wins.
STEERING COMMITTEE MEMBER
Having a strong public foundation partner that is so deeply aligned with our values around racial justice and power building is unique, because it's an opportunity to partner on not just issue areas but to fund in a way that sometimes we can't fund it, or to experiment in ways that we often are not able to experiment in our own foundation. 
STEERING COMMITTEE MEMBER
There is a growing consensus among groups large and small in California around pushing for social housing. We've all long asked the questions connected to scale, but it's not just about land trusts, it's about getting people to realize there's a different way to look at ownership. And there are paths to decommodifying housing.
I think that's just going to be a very exciting area of work in the coming years.
COMMUNITY ADVISOR
Things that we thought would take years to do are happening in a matter of months. The pressure we built in the first few years really got traction and came to a head during COVID. We were able to really move the needle in these four years. 
COMMUNITY ADVISOR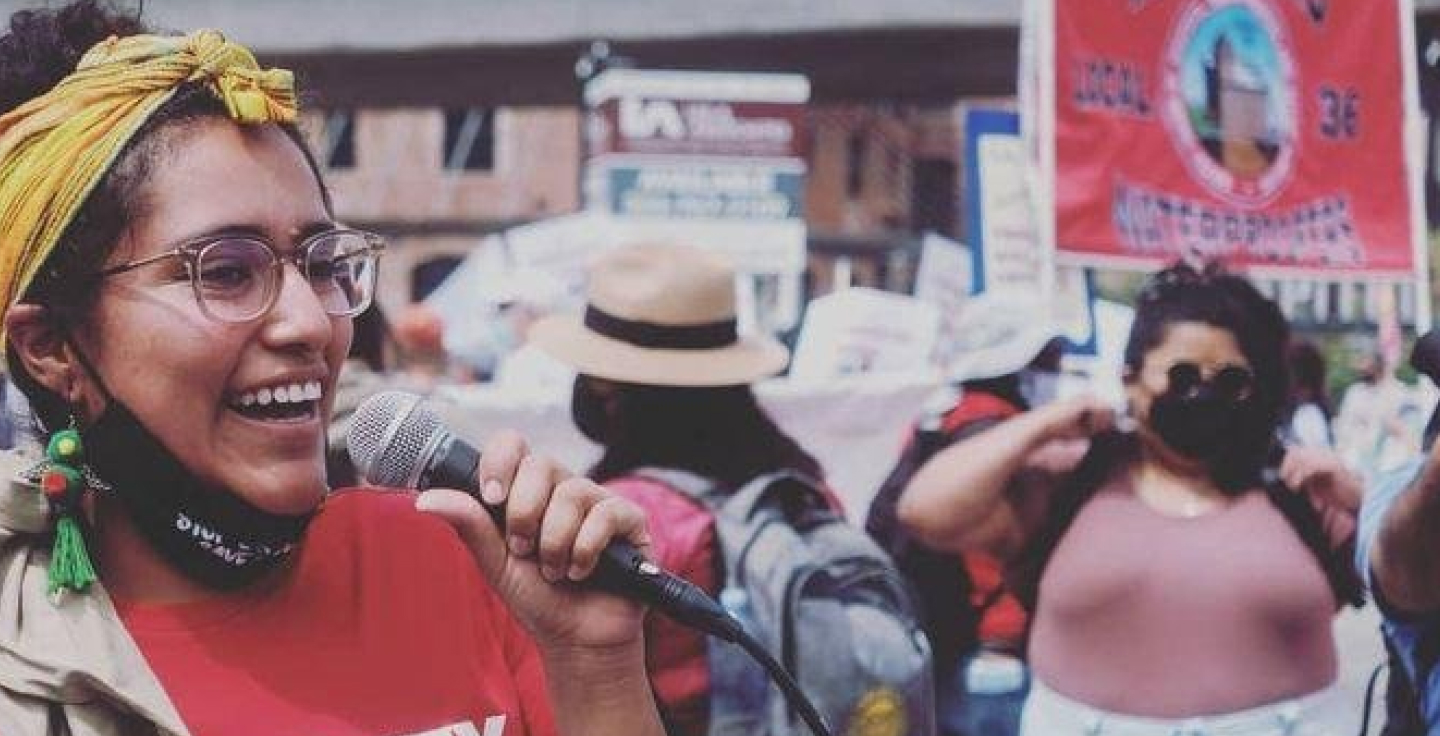 Together we are shifting the current paradigm of housing
We support communities gaining control of the land on which they live – not just for profit but for the well-being of the people that live there.