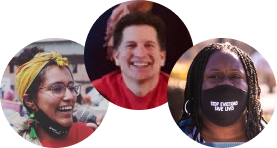 Our community of grassroots leaders, nonprofits and funders are committed to pursuing transformative approaches that will achieve well-being and housing for all in California.
Learn more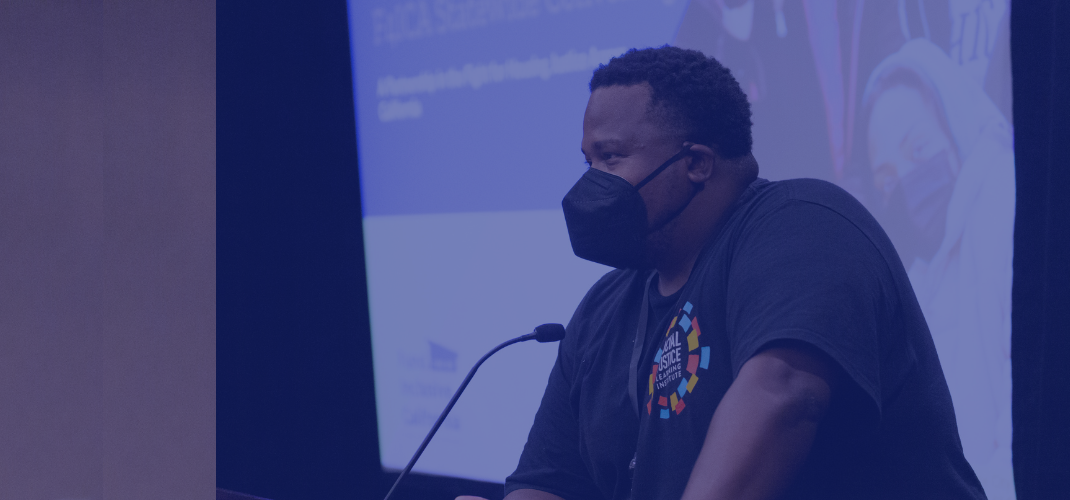 " We've accomplished a lot of work in the last few years since the pandemic and the shift towards racial equity. That work happened because of organizers.
This plan is a marker of how to supply resources for the work that is happening all throughout the state of California."
Play Video
<div class="c-embed c-embed–video"><iframe title="F4ICA 2022 Statewide Gathering: Community-Led Planning for Housing Justice" width="640" height="360" src="https://www.youtube.com/embed/YKFRY79EWJ8?feature=oembed&autoplay=1" frameborder="0" allow="accelerometer; autoplay; clipboard-write; encrypted-media; gyroscope; picture-in-picture; web-share" allowfullscreen></iframe></div>
Bold and coordinated investments
We are building on what we learned in our first four years of work, sharpening our focus where movement leaders want it most. In our next phase, we are expanding our solution set where movement leaders have told us it is needed, and where we are able to make an impact.
Housing
as a human right and pillar of dignity and stability
Racial Justice
equitable practices for housing justice
A regional strategy
We support strategic collaboration and connection to build community power at the local, regional and statewide levels.
$13.2M
Raised and committed
79%
of Community Advisor organizations are led by people of color
43
Community Advisors and partners
It takes all of us
F4ICA is a collaborative funding initiative co-designed with grassroots leaders and made up of diverse foundations committed to supporting community-driven solutions to racial and economic justice.